Clark CARES
Our Club Membership Program:
Clark CARES
---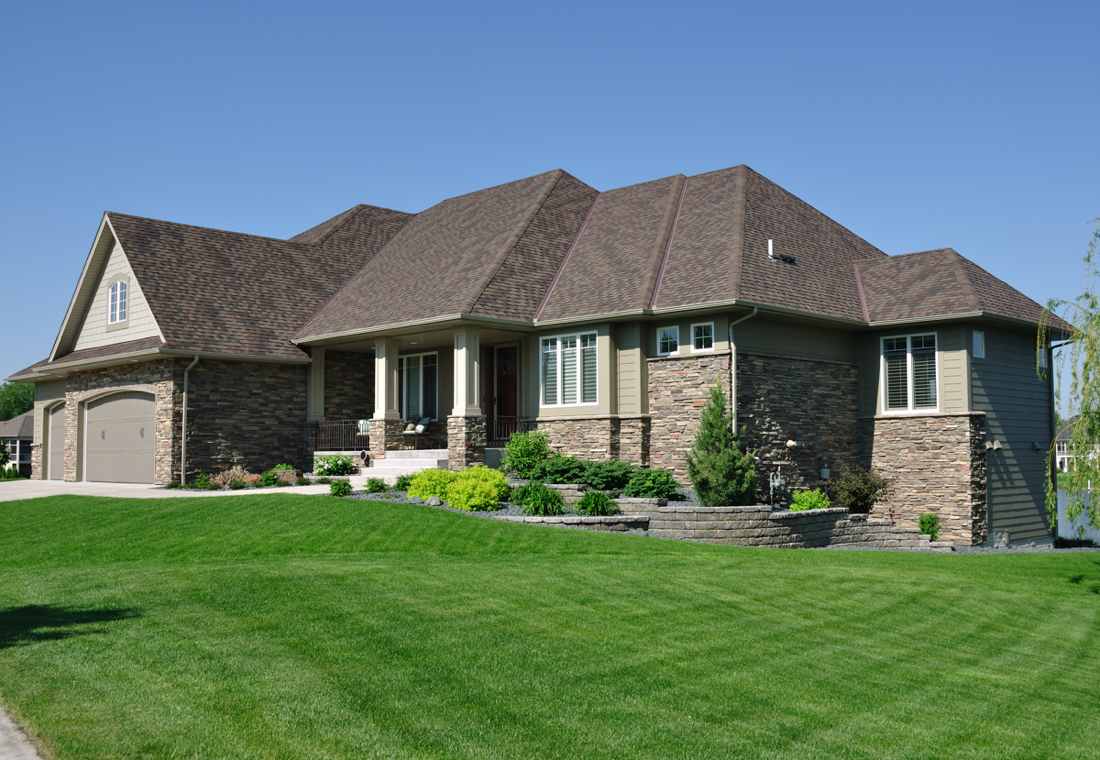 Clark CARES
Your roof is constantly challenged by extreme weather, temperatures, and other threats that can compromise its integrity. To help homeowners get a better understanding of the condition of their roof system, Clark Roofing and Siding, Inc. offers an affordable Clark CARES Club. Our club members will receive an annual inspection by one of our highly-skilled technicians. This will include taking photos of any identified maintenance and repair opportunities. This inspection will give you peace of mind that your roof is protecting your home and family.
The Clark CARES Club includes:
Clean Gutters

Up to a $299.99 value!
Never clean your gutters again! We'll clean up to 150 feet of your gutters every year, so you don't have to get up on that ladder again!

Annual Roof Check-up & Attic Analysis

Up to a $499.99 value!
We'll inspect your roof system from the inside out while examining the most critical components of your roof and attic. We'll also seal all exposed nail heads with a high-grade sealant.

Exclusive Member Discounts

Members receive a 10% discount on all repairs
Members pay just a $19.95 service fee on repair visits compared to the usual $99 fee for non-members

Lifetime Repair Guarantee

Roof repairs are guaranteed for the life of your roof as long as you remain a Clark CARES member
Priority Guaranteed Appointments
When you need help, you'll move to the front of the line.
All this for just $14.95 per month!
Clark Roofing & Siding, Inc.  does roof replacement projects in Chesapeake & Virginia Beach, Virginia and Northeastern North Carolina
Trusted Since 1997
Your roof is your home's first line of defense against the elements. If it's missing shingles, covered in algae, or showing any other signs of damage, it may be allowing water infiltration, which can cause a wide range of costly problems. To ensure your home is protected, turn to Clark Roofing and Siding, Inc.
Licensed & Insured, A+ BBB Rating
Serving Chesapeake and Virginia Beach, Virginia and Northeastern North Carolina since 1997
Highest Quality Products & Service
Materials & Workmanship Warrantied
Financing Available
We have proven our commitment to exceptional craftsmanship and customer service since 1997. We've leveraged our extensive experience and expertise in new 
roof replacement
 projects providing homeowners with comprehensive roofing solutions that are beautiful and long lasting.
No-Obligation Estimate
How will I pay for the project?
Clark Roofing and Siding has a third party financing partner that can assist with the cost of your project
View Financing Options