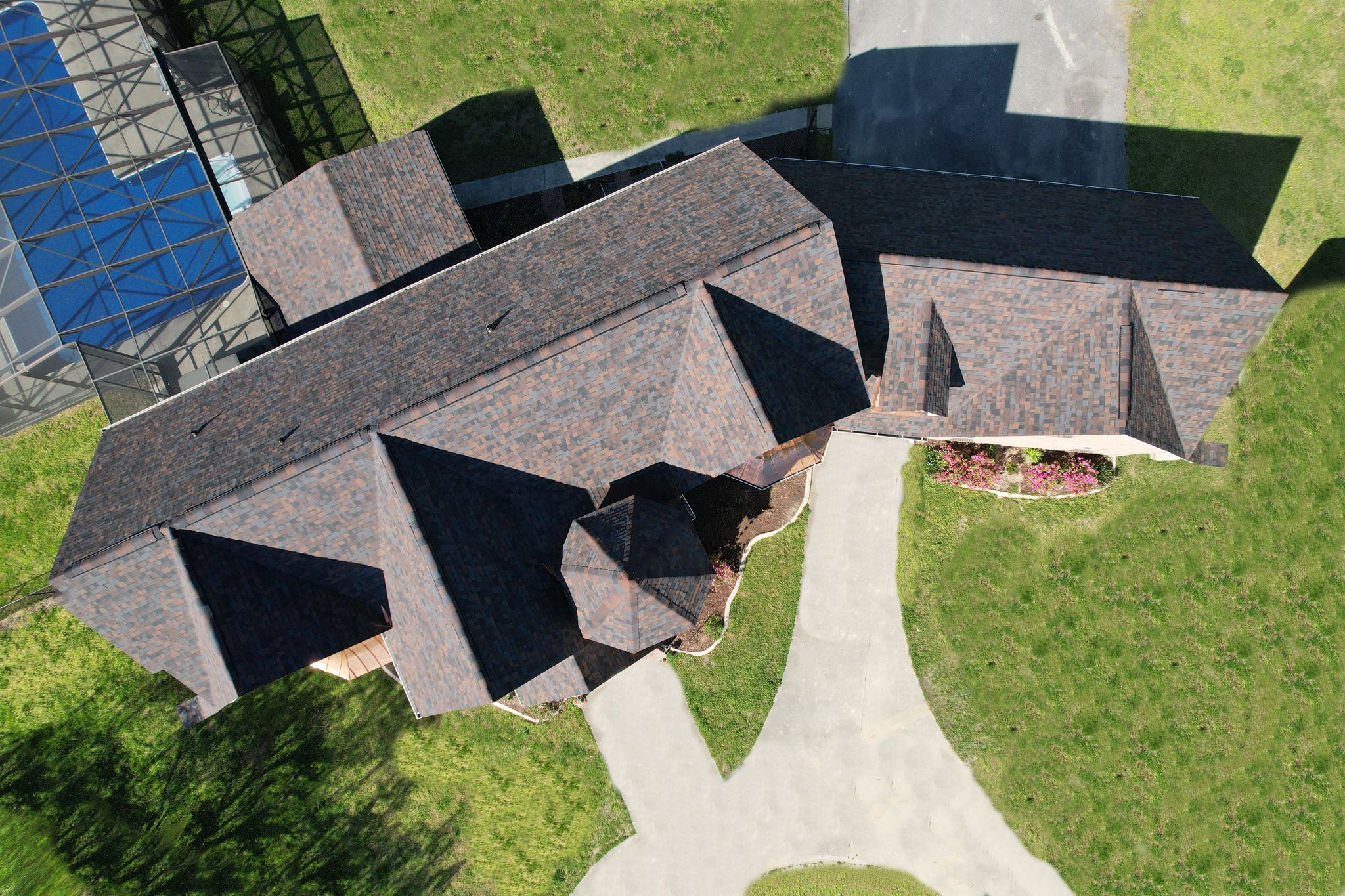 Signs It's Time for a Roof Replacement
Your roof is something that has probably gotten you through some difficult weather in Chesapeake, VA. A well-installed roof can last for many years, especially if it has been taken care of. After weathering storms and keeping off the hot summer sun for years, your roof may start to look old and worn. At this point, it might be time to start looking for roof replacement signs. A good roofer will always help you decide a repair or a replacement is better in your situation. 
Common Roof Replacement Signs
Ultimately, the decision to replace your roof is one that you'll make with your roofer once they come and inspect your roof. But you can get some forewarning that a replacement will be needed soon by watching out for some of these common roof replacement signs. 
1. Damaged Shingles
If you have an asphalt shingle roof, one of the first signs that you need a roof replacement is damaged, worn, or missing shingles. When shingles are starting to get worn out, you may notice shingle granules collecting in your gutters or on the ground around your home. You may have shingles that are missing from years of heavy winds or shingles that have started to buckle from constant moisture. 
2. Leaking in More Than One Area
Some leaks can be fixed with a roof repair without having to write off the whole roof. But if your roof is behaving more like a sieve than a roof, it's time to get it replaced with something that will offer better protection. 
3. An Uncomfortable House
If you have an old roof, you may start to notice signs inside. An old roof won't be as insulating, and may allow hot or cold air to sneak into your house. The result is an HVAC system that has to work overtime to keep the home bearable. If you find yourself too hot or cold despite how hard your heater or AC is working, you might need a new roof. 
4. Rising Energy Bills
The natural result of a harder working HVAC system is higher energy bills. If yours are astronomical, the roof replacement cost may be worth the lower energy bills you'll have. 
5. Mold, Mildew, and Other Signs of Moisture Damage
Some mold, mildew, algae, and moss can be cleaned off of a roof. But if there is roof damage from the mold or mildew, it may be time to replace it instead of trying to have it cleaned. 
6. Damaged Roof Deck
Underneath your shingles, you'll find a layer of wood called the "roof deck." Your shingles protect the roof deck. But if moisture is allowed to get underneath, you may have rotting or other damage on the roof deck. This is a sign that you need a roof replacement. 
7. An Old Roof
Each roofing type and material has a different lifespan. Asphalt shingles can last around 20-25 years, while metal roofs can last longer. If your roof is nearing the end of this expected lifespan and is starting to cause problems, a roof replacement might be in your near future.
Have You Noticed Roof Replacement Signs? Give Us a Call!
Do any of these sound like your roof? If so, it might be time for you to talk to a good roofer. At Clark Roofing & Siding, we want to take care of you and your roof. To find out information about roof replacement cost or to schedule a roof replacement, call us at (757) 485-1000 or get in touch with us online.