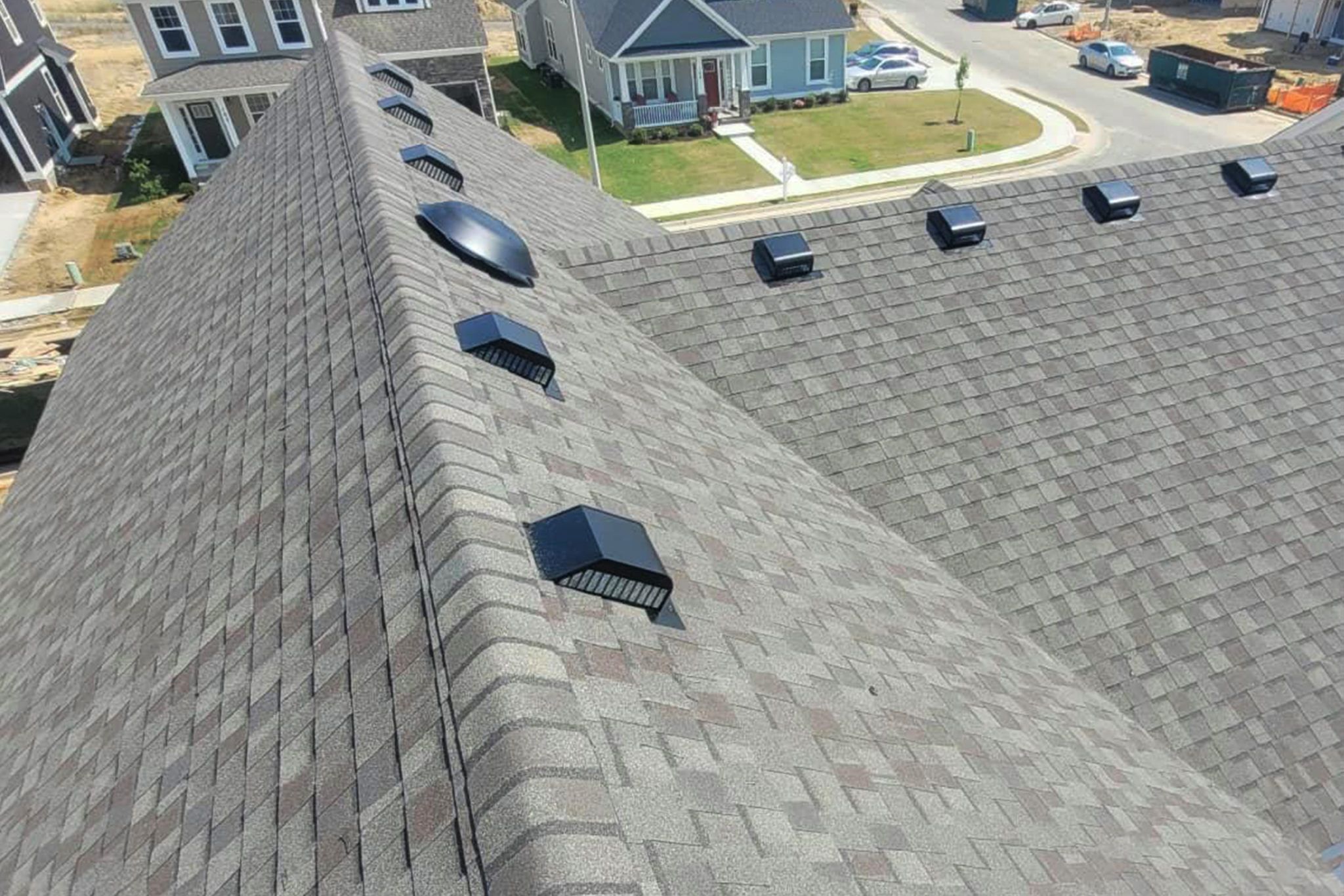 Key Tips For Finding The Residential Roofing Services
Your home represents perhaps the most substantial investment you will ever make in your lifetime. Protecting that investment by maintaining the structural integrity of your property not only helps maintain its value but also provides for the safety of your family or residents.
Your roof is the "front line" of defense for your property. Rain, snow, hail, wind, as well as fallen objects and exposure to the sun can all, over time affect the integrity of your roof and potentially expose your home to damage from the elements.
When the time comes to repair or replace your roof, it pays to do your "homework" and carefully choose a professional residential roofing expert for the job. Not all roofing companies are the right one for your project. It's up to you to find the right fit.
Cost and Budget
First, it will be important to determine your budget. Roof repairs and replacements can be expensive. A typical roof replacement averages over $10,000 in the US. Find what solutions fit your needs and price range. In the event of damage from a weather event, your insurance may cover the cost of the repair. It is advisable to wait for an appraisal from your insurance company before you get started. This will help you choose the right roofing contractor and stay within your budget. Be careful to evaluate cost along with other factors including warranty, quality of materials, and reputation.
Ask Around
One of the best sources of information are friends, family, neighbors, or other trusted community members who have recently used a roofing service for their homes. What was their experience? Good communication? Punctual? Clean? Honest? A local contractor whose livelihood depends on positive customer feedback may be your best choice.
Check Online Reviews
This is a critical source of information for your search. There are multiple business review services available online, (such as Google Reviews). A single negative review may not reveal a bad contractor, but multiple bad reviews covering a wide range of complaints, or a few that identify a specific weak spot in a contractor's performance may be an indication to look elsewhere. Also check their rating with the Better Business Bureau. A reputable business will strive to maintain a good rating with the BBB. Many roofing contractors will have memberships in professional organizations and may have been recognized by select manufacturers.
Check Licensing and Insurance
Are the contractors you are considering licensed and insured? This is an important distinction. If a contractor does not have insurance, and a worker is injured on your property, you may be held legally liable. A licensed roofing contractor is always the way to go. Get Quotes
After establishing the range of your project, your budget, timeline, etc., and eliminating some contractors from your list, it's time to get a range of quotes. A minimum of three quotes is considered standard when pricing out a project. This will give you a realistic price range for your project. A quality contractor can work with your insurance company to determine the scope of your repair and can often secure a higher repair estimate value. 
Some contractors may submit unreasonably high quotes when they have a lot of work on the books. Some contractors may place a very low quote because they are hungry for work. Check their reputations. 
Availability
It's also important to check for timing and availability. A good roofing contractor is a busy contractor. Find a contractor who can do your job in a reasonable amount of time. If your roof project is the result of a weather event, chances are there are others in your community in a similar situation. If your home is exposed to the elements, it will be crucial to have your repairs done as quickly as possible. Be advised that pricing and availability are subject to the laws of supply and demand and will vary accordingly.
Get a Written Contract
A promise and a handshake is not a legal contract. Beware of contractors who will not offer a written contract that covers the entire scope of the project. Some contractors will attempt to add surprise costs for additional labor, material removal and cleanup. Be certain to include any financing arrangements such as insurance funds available, and payment schedules that coincide with work progress. Never pay for a job upfront.
Get a Warranty
A reputable contractor will have no problem guaranteeing their work. If there was an oversight or a problem with workmanship or materials, this should be covered by your warranty.
These simple steps can help you ensure that you are getting the right professional roofing contractor for your project. For a reliable, well-respected residential roofing expert in Hampton Roads, contact Clark Roofing & Siding, Inc. at (757) 485-1000.