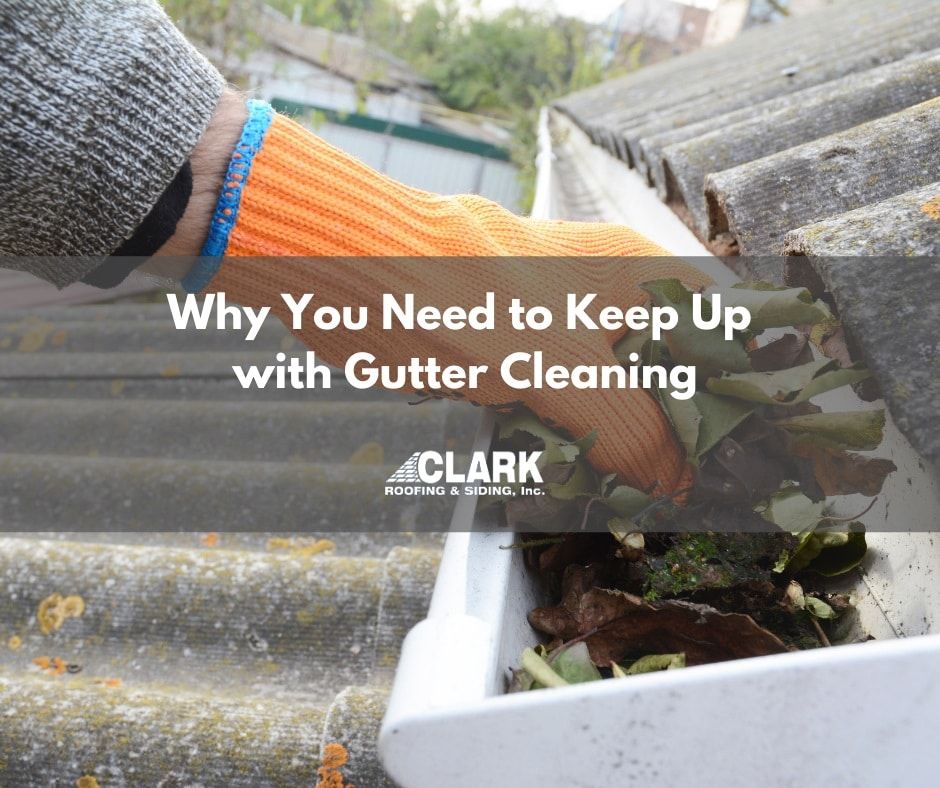 Why You Need to Keep Up with Gutter Cleaning
If you've ever tried cleaning your own gutters here in Virginia Beach, VA, you likely think of the task as an unwelcome chore that you'd rather avoid. However, it's an essential part of gutter maintenance that can't be overlooked.
Luckily, you shouldn't feel obligated to take on this task yourself because professional gutter cleaning services are the way to go. Gutter cleaning service ensures that your gutters are clear and fully functional, preventing various potential issues.
Why Gutter Cleaning Is So Important
This essential gutter maintenance removes leaves and other debris from your gutters, letting water flow cleanly to the downspout as intended. When your gutters become clogged, they fill and overflow. Clogged gutters are as bad (or even worse) as not having gutters at all.
When water flows over the edge of your gutters, it falls at the foot of your house. Depending on the natural drainage around your home, it can pool there and eventually affect your foundation. Compare gutter cleaning costs with foundation repair costs, and you'll have a pretty clear picture of which you'd prefer.
Water pooling in your gutters can also affect your roof. Your shingles allow water to roll off, but they don't protect against standing water. This is particularly hazardous in the winter months, when ice dams that start in your gutters grow larger. They can eventually lead to significant standing water on your roof.
There's also the matter of the gutters themselves. Having heavy leaves and being full to the brim with water is terrible for your gutter maintenance. The gutters can bend and warp, and fasteners can come loose. You could find yourself dealing with gutter replacement instead of gutter cleaning costs.
Why You Should Leave Gutter Cleaning to the Professionals
Gutter cleaning costs aren't an area where you should try to save by doing it yourself. First of all, it's more dangerous for untrained homeowners to be up on a ladder doing this kind of work. Professional gutter cleaners can make quick and safe work of what would be an otherwise difficult job.
Not only that, but professionals can identify other signs of gutter damage, as well. If you miss these signs, your gutters could develop more serious issues as time goes on. Some simple repairs today could save you from having to replace your gutters next year.
You can also use professional gutter cleaning services to install gutter guards. These ingenious devices cover your gutters and allow water to go through, but any leaves or other debris stay on top. From there, they eventually get swept off by rain or blown off by the wind. They're a great way to stay on top of gutter maintenance year-round.
Professional Gutter Services in Virginia Beach, VA
The next time you need professional gutter services, you can reach out to Clark Roofing & Siding in Virginia Beach, VA. We install, repair, and maintain gutters. No matter what your needs are, our skilled team can meet them deftly, just like we've been doing for 25 years. Just Call Today at (757) 485-1000 to find out more.