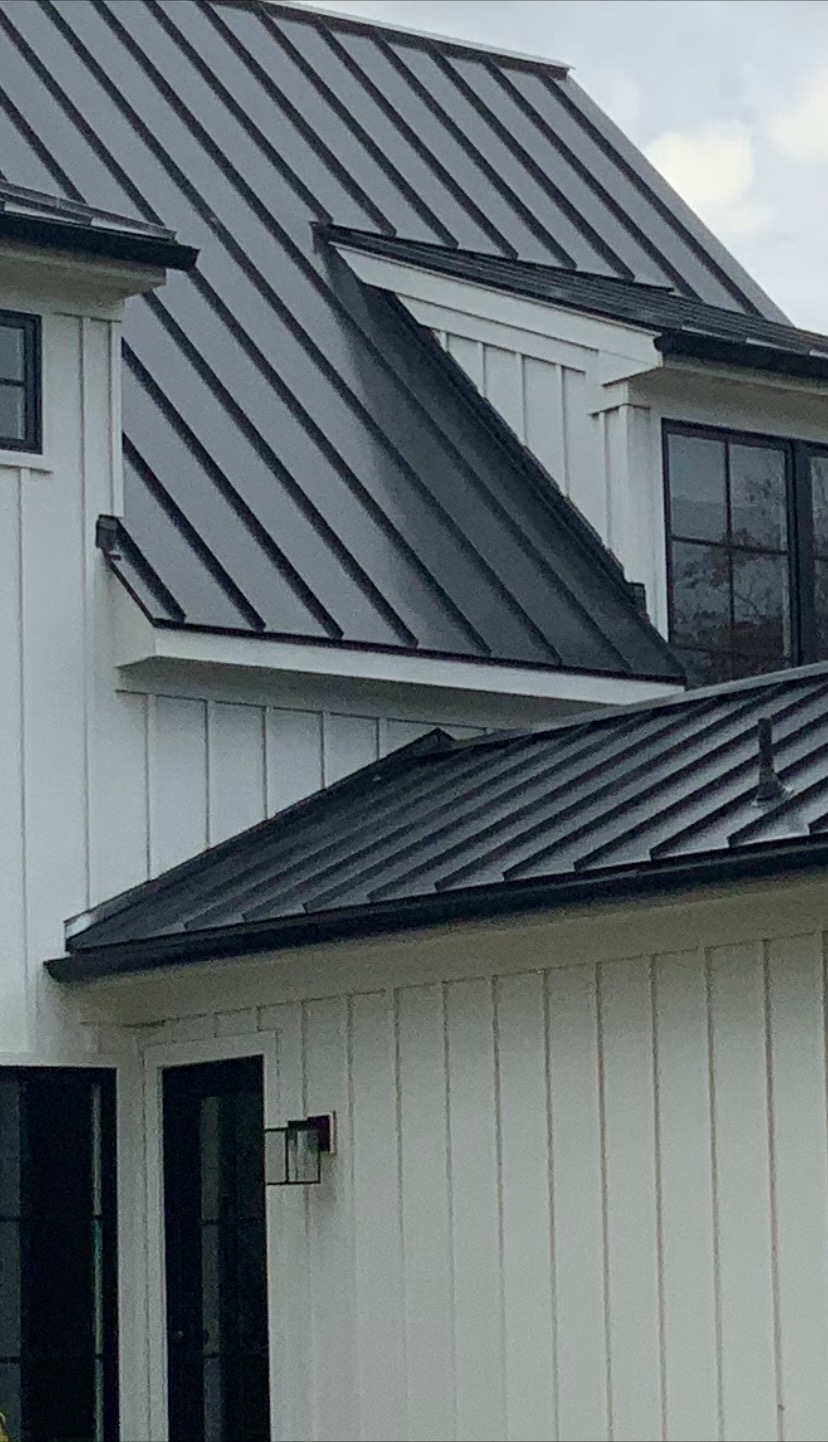 What are the Services Offered by Roofing Contractors?
There are few investments that are more rewarding than owning your own home. Ownership does however come with a fair share of responsibilities, some of which are the inevitable costs of maintenance and repair. It is commonly accepted that carefully maintained upkeep and scheduled inspections and repairs will not only preserve the value of your property, but also extend its life and provide a safe and comfortable home for you and your family.
Your home's exterior is the first line of defense against the elements, and often subject to damage through bad weather events, or simple aging and wear. That's why it is important to maintain your home's exterior, especially your roof.
When the time comes to repair or replace your roof, it is crucial to trust your home to a certified and licensed roofing and siding contractor. An experienced roofing professional can provide a list of services that will protect your home and add valuable curb appeal.
When choosing a roofing contractor, it is important to select one with the experience and credentials that are the hallmarks of a quality certified roofing and exterior professional. Look for licensure, proof of insurance, and accreditations from professional and trade associations. Many contractors will have affiliations with and recognition from manufacturers of quality materials. Check their portfolio for projects similar to your own and check their references in the community and online reviews.
Inspection

– A roofing professional is well-versed in all aspects of home construction and can identify structural issues and detect possibly unseen damage that can occur from weather or aging.

Emergency Repair

– In the event of unexpected damage due to a storm or an object falling on your roof- or in the event of a sudden leak, a roofing professional can pinpoint the location of the issue and make necessary repairs to prevent further damage.

Full Replacement

– Sometimes a roof reaches the end of its normal lifespan or is damaged beyond repair and will require a full replacement. Your roofing professional will be able to complete your roofing job quickly and affordably.

Skill and Expertise

– A quality contractor will employ skilled tradespersons with training in the latest techniques and equipment. They will be able to recommend state of the art materials that may be a good option for your roofing project. They will operate safely and respect your property. A quality contractor will maintain an orderly jobsite and remove all construction refuse.

 

Additional Exterior Work

– A well-built roofing system also incorporates the guttering and downspouts (crucial for redirecting rainwater away from the house that can compromise the foundation), soffit, fascia board (to keep moisture out of the structure- and a key visual component), and ventilation (to maintain airflow in attic spaces).

Maintenance Packages

– A quality roofing professional will not only guarantee their work but will often provide routine maintenance and inspection services to ensure that your roof continues to provide years of protection for your home.

Financing and Insurance Claims

– A quality roofing contractor will understand the ins-and-outs of insurance claims and can tailor their services to fit your repair budget. They can also often provide financing with comfortable terms.
A well-maintained home is a source of comfort, pride, and safety for you and your family. When it's time for roof repair or replacement, and need a licensed certified roofing contractor in Chesapeake, Norfolk, or Virginia Beach, or residential roofing and siding contractors in Elizabeth City, NC, trust the professionals at Clark Roofing & Siding, Inc. in Chesapeake, VA. (757) 485-1000.